Virginia Bad Credit Auto Loans

Northern Virginia's Leader In Bad Credit Auto Loans We want to finance your future, not your past! Car Credit Nation has helped thousands of Washington DC Area customers with bad credit auto purchases. We're Northern…Read More
What Will You Do with the $550 You'll Save on Gas in 2015?
Like a penny from the top of the Empire State Building, gas prices are falling — from an average of $3.28 one year ago, to $2.27 today. For the oil industry, this spells trouble,…Read More
Five Worst Car Commercials of All Time
Commercials. Love them or hate them, you can't get away from them. They feature anthropomorphized farm animals (think Geico), celebrity cameos, catchy jingles, and sometimes even fried eggs (This is your brain on drugs.)….Read More
Is Your Car Ready for Winter?
Unless you live in Florida or Southern California, chances are pretty good that this winter is going to be less than fun for you, and for your car. Just as you take steps to…Read More
Grand Opening of Third Location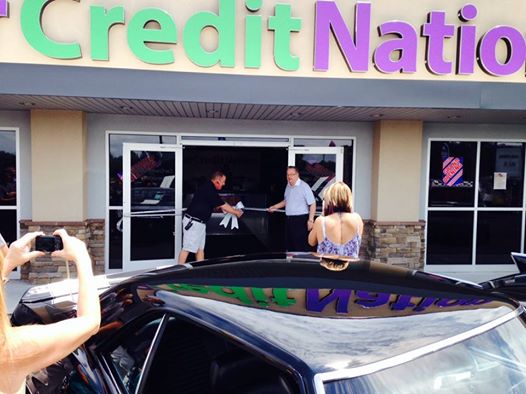 Car Credit Nation celebrates seventeen years in business and announces the Grand Opening of their newest location in Winchester, VA. Car Credit Nation, a Virginia based buy here pay here used car dealership, is…Read More