Ah, to live the life of a celebrity: Designer duds; a house in every major city; the red carpet, VIP treatment; and… fast, expensive cars. Right? Well, yes. Except for that last part. Now, don't get me wrong. You've got your Scott Disicks and your Iggy Azaleas in their Lamborghinis and Ferraris; they're a dime a dozen on the Sunset Strip.
But then you have your Kristen Stewarts and your Justin Timberlakes who prefer to whip around town in something a little more — shall we say — inconspicuous.
Here, six A-list celebrities who drive used cars.
Zac Efron drives an Oldsmobile Alero.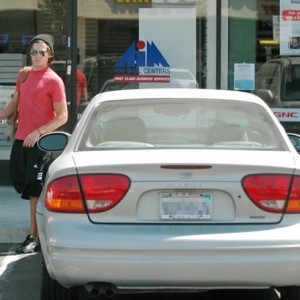 (Theshoppingmom.com)
He set tween, and teen hearts on fire in High School Musical, but that fire might just fizzle when they find out he drives a car nearly as old as they are. Zac Efron was spotted driving around Los Angeles in a 1999 Oldsmobile Alero.
Kristen Stewart drives a Ford Ranger.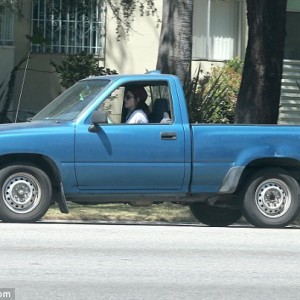 (Dailymail.co.uk)
Best known for her mega-blockbuster role as Bella, Kristen Stewart — when she's not falling in love with sparkly vampires, that is — just wants to be 'normal'. She was seen cruising around Los Angeles in a Ford Ranger; that's about as real girl as you can get.
Clint Eastwood drives a GMC Typhoon.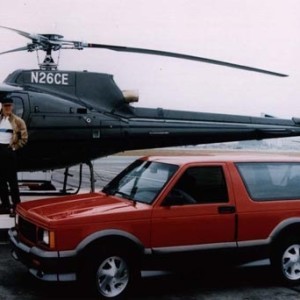 (Theshoppingmom.com)
He's Hollywood royalty, and has been since the 1950s. From Dirty Harry, to Million Dollar Baby, and most recently, American Sniper, Clint Eastwood has been everywhere, and done everything. Don't let his GMC Typhoon fool you; he's worth somewhere in the neighborhood of $1.6 billion.
Justin Timberlake drives a Volkswagen Jetta.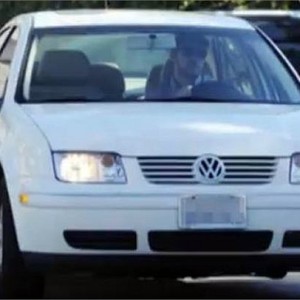 (Baomoi.com)
Justin Timberlake is the new king of pop, and a movie star to boot, but his little white Volkswagen Jetta looks just like yours, or mine. (Here's a question: What are the odds that we'll be seeing this new daddy trade in his compact sedan for a sport utility vehicle, or a van?)
Leonardo DiCaprio drives a Toyota Prius.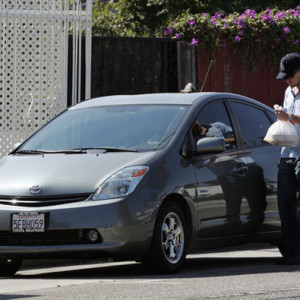 (Motorward.com)
Fancy yachts, and gorgeous models. And… a Toyota Prius? It's a shock, I know, but it's true. Leonardo DiCaprio himself was spotted driving a Toyota Prius. Call him an environmentalist.
Conan O'Brien drives a Ford Taurus SHO.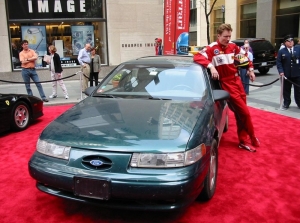 (Jalopnik.com)
He may still be fairly new to the late-night talk show hosting gig, but Conan O'Brien isn't new to Hollywood. You'd think he might have had the resources to upgrade from that 1992 Ford Taurus he's been seen in, but no.
Drive as the celebrities do. Drive a used car.
Visit Car Credit Nation. Northern Virginia's top quality used car dealership strives to exceed customer expectations and deliver safe and reliable pre-owned vehicles to individuals regardless of their credit score.